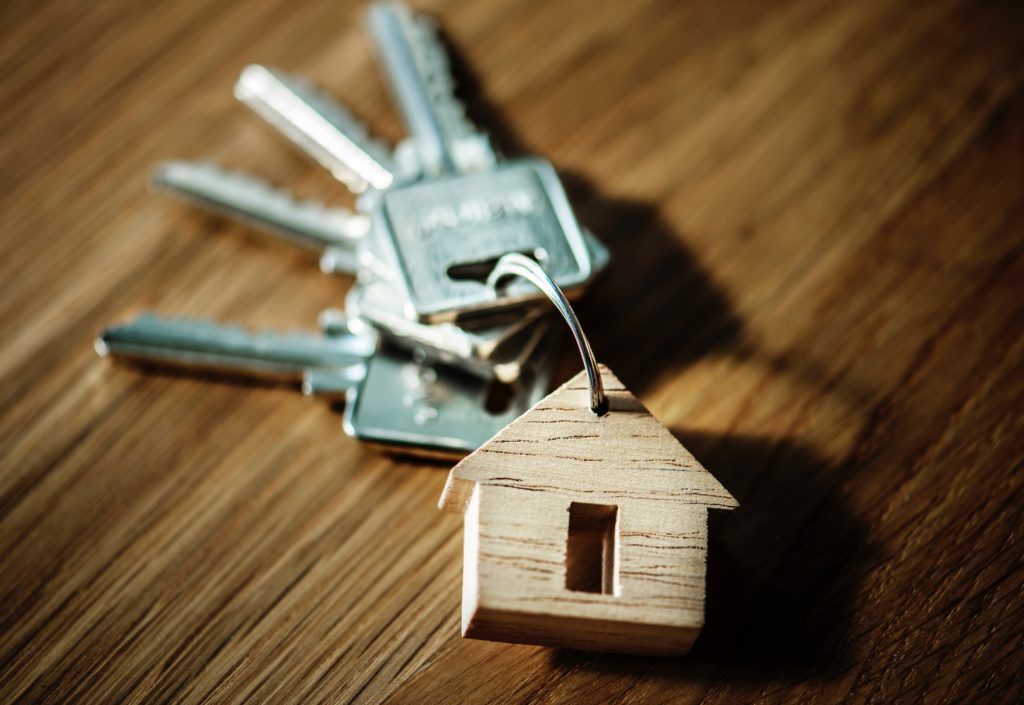 Budget
Cut back on the extras, look at the whole year of bills, not just a month. Not sure how much you spend? Have a look at your recent bank statement. Spending more than you are earning? Printing out a budget will help you to understand how you spend and where you can make some cut backs. The MoneySmart website has tools to help you budget: https://www.moneysmart.gov.au/managing-your-money/budgeting/how-to-do-a-budget
Have a dedicated savings account
Look for a high interest rate savings account. Automate payments on pay day into this savings account. Out of sight, out of mind. This may help you to save more quickly.
Reduce your debts
Credit cards and other credit facilities attract high interest rates. Credit cards including facilities such as afterpay can affect your borrowing capacity. Reducing your credit card facility to the minimum you need, or cancel the card completely, can help to increase your borrowing capacity when you buy your new home.
Make use of Government Grants
Stamp duty exemption and concessions on established homes, exemption for properties valued up to $600,000 and concession for properties $601,000-$750,000
First home buyer grants; buying or building a new home you may be eligible for $10,000 owner occupied property in metro Melbourne and $20,000 in regional areas. The State Revenue Office has live webinars to help you to understand more. The next event March 27th 5:30-6:30 PM Register your interest at: https://www.sro.vic.gov.au/events
First Home Super Saver Scheme; under the scheme, you'll be able to make voluntary super contributions, within existing contribution caps, and from 1 July 2017 up to $15,000 of those voluntary contributions made in a financial year can be withdrawn to purchase your first home. The maximum that can be released is $30,000 in total, plus an amount that represents deemed earnings. For more information https://www.ato.gov.au/individuals/super/super-housing-measures/first-home-super-saver-scheme/
Gain the expertise of a financial planner
Financial planners have the expertise to make your savings work harder for you; extra superannuation payments, term deposit or other avenues such as investments. See our Local Business in Focus to build your savings.
Pay all your commitments on time
Lenders will review your ability to repay your debts and your credit worthiness. Defaults and late payments will be recorded you're your credit file. Budgeting will help you to pay your bills on time and help in ensuring you have a good credit record

Need a hand? Contact us to help you on your savings and budgeting goals.
Your full financial situation would need to be reviewed prior to acceptance of any offer or product