Have you been thinking about refinancing your current home loan? The cash rate has dropped to a record low with lenders dropping their home loan rates. Interest rates have dropped across both variable and fixed interest rates with Virgin Money currently offering 2.99% * fixed for 3 years! Whether you are refinancing to enjoy a lower monthly repayment or are looking to release some equity in your home for a renovation or investment property, make sure you are getting what you think you are.
Make sure you read the fine print
As demonstrated with Virgin Money, many lenders are offering enticing interest rates, but make sure you are actually a better deal than your existing loan. The fine print for the Virgin 2.99% was that the new comparison rate is 3.53% and was calculated on a loan amount of $150,000 for a term of 25 years with a loan to value ratio (LVR) of 80% or less. Different terms, fees or other loan amounts might result in a different comparison rate. Therefore, you may not fit their policy mould and may end up paying more than you expected. Why is the advertised interest rate 2.99% and the comparison rate 3.53? What is the difference? A comparison rate is a way that you can compare apples with apples. That is, one home loan and its associated costs/fees with another. So, when looking for a new interest rate, look at the comparison rate, it will help you to determine how much the loan will cost.
Be careful of introductory rates or honeymoon rates
Have you seen some variable rates that have a low introductory interest rate? The idea behind them is that is entices you to consider changing your mortgage to that lender. Often they have a initial discounted interest and then revert to a higher interest rate after the honeymoon period. For example, Bank of Queensland has an introductory rate of 3.541% for the first 2 years however after this time, it reverts to 4.01% for the remainder of the loan term. Using a mortgage broker like Tundra Mortgage Brokers, we can help to compare the different lenders on the market and ensure that you have a competitive interest rate from the start rather than for only an introductory period.
Beware of the fees involved
For most, refinancing aims to save money. Make sure you have weighed up the costs of changing to a new provider to ensure you are actually saving money. There are a number of costs involved in refinancing to a new lender. These include; a discharge fee from your current lender, application fees to your new lender, it may also cost a valuation fee and land registration fees. While these fees cannot be avoid, they can vary from lender to lender, your friendly mortgage broker can help you to navigate the costs of changing lenders.
1Interest Rates are correct as at 27/06/2019 and subject to change at any time. The comparison rate is based on a loan amount of $500,000, over a 30 year term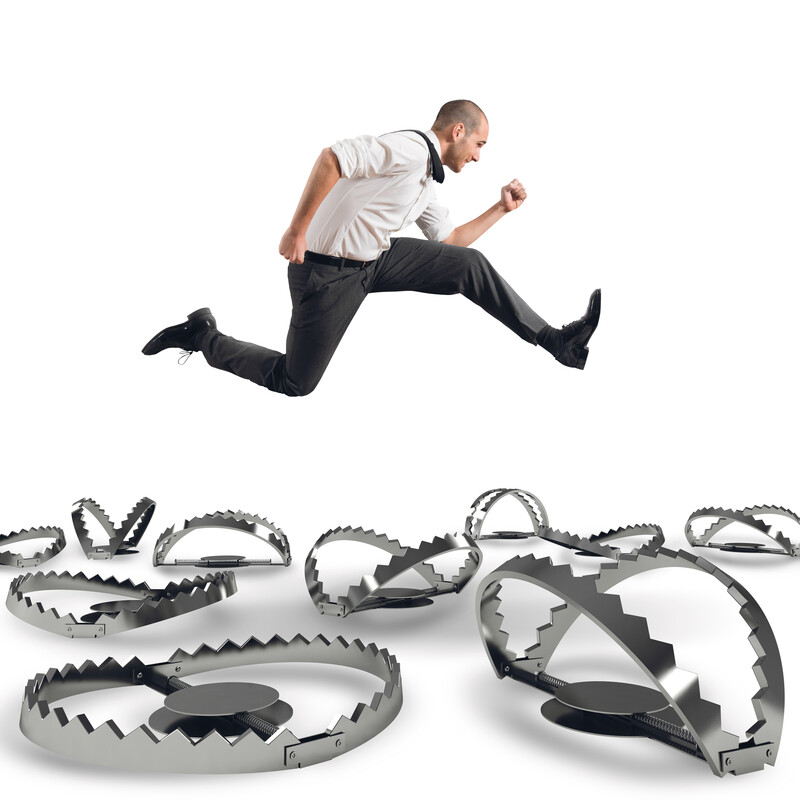 Disclaimer
This newsletter does not necessarily reflect the opinion of the publisher or supplier. It is intended to provide general news and information only. While every care has been taken to ensure the accuracy of the information it contains, neither the publishers, supplier, authors nor their employees, can be held liable for any inaccuracies, errors or omission. Readers are advised to contact their financial adviser, broker or accountant before making any investment decisions and should not rely on this newsletter as a substitute for professional advice.
Your full financial situation would need to be reviewed prior to acceptance of any offer or product