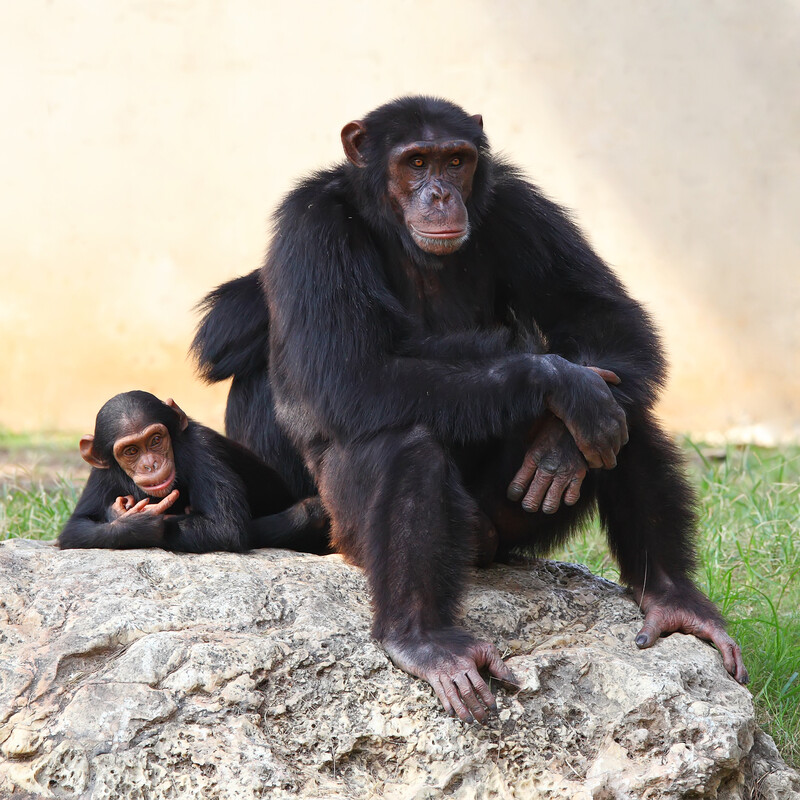 Whether you are a first home buyer or experienced investor, buying a property can be an exciting by daunting experience. It is therefore important to understand who's who in the zoo and ensure that you have a network of people to help support you through the process.
Real Estate Agent
Does the thought of meeting a real estate agent make you think of a used car salesman? Things have changed a little, but unless it is a private vendor, you will inevitably have meet and liaise with a real estate agent when viewing and buying a property. The key is to understand that they are working on behalf of the vendor not you. They will also handle the sale and negotiation of the property to buyers.
Conveyancer
A conveyancer plays an important role in the purchase of a property. They handle the legal side of the property transfer. If you are in the market to purchase a property, they can review the properties Section 32 to ensure there are no obvious concerns. Once an offer has been accepted, they will prepare the legal documentation involved in the change of ownership. Many conveyancers are also solicitors and can then also provide you other legal advice if required.
Pest and Building Inspectors
Organising a pre-purchase pest and building inspection is a must when buying a property. An inspection will help to identify any structural, wiring or other repair work that may be required on the property. This information can help to prevent you buying a lemon! You may find that there are minor repairs that are required, and this could help you to negotiate the purchase price. It is worth spending the money on an inspection on the house you are looking to buy to help save you money and heart ache in the future!
Finance broker or Mortgage Broker
A broker acts as an advocate for you as the buyer looking to source a loan to cover the cost of your home. At Tundra Mortgage Broker we pride ourselves on helping buyers, particularly first home buyers, through the whole process. Making it as smooth and stress free as possible. All those silly questions that you are afraid to ask? We are happy to answer all of them. We will work through your finances, and financial goals and do the leg work to find a competitive home loan that suits your needs. We are here to guide you throughout the entire process.
Lenders
Unfortunately, an evil necessity if you cannot buy a home outright! There are many lenders in the market, many of the non-major, or a specialist lender provide competitive loans particularly if your situation is a little out of the box.
Valuer
The value of a property is obviously important to a number of people; seller, buyer and lender. The lender that you are sourcing your finance with will organise for a valuer to review the property being purchased. This valuation may take the form of a desk top valuation, drive by or a full valuation. The valuer with liaise with the real estate agent to negotiate a time to review the property if a full valuation is required.
Insurance Companies
It is important to consider how you are going to pay for this massive investment in the long term, particularly if you become injured or sick. Buying a house is a long-term financial commitment. Insurance, including mortgage protection and property insurance, will help you avoid being hit with a major financial burden should anything not go according to plan. As a finance/mortgage broker it is our role to ensure that you have considered this when you buy a house and can offer insurance providers as required.
Disclaimer
This newsletter does not necessarily reflect the opinion of the publisher or supplier. It is intended to provide general news and information only. While every care has been taken to ensure the accuracy of the information it contains, neither the publishers, supplier, authors nor their employees, can be held liable for any inaccuracies, errors or omission. Readers are advised to contact their financial adviser, broker or accountant before making any investment decisions and should not rely on this newsletter as a substitute for professional advice.
Your full financial situation would need to be reviewed prior to acceptance of any offer or product