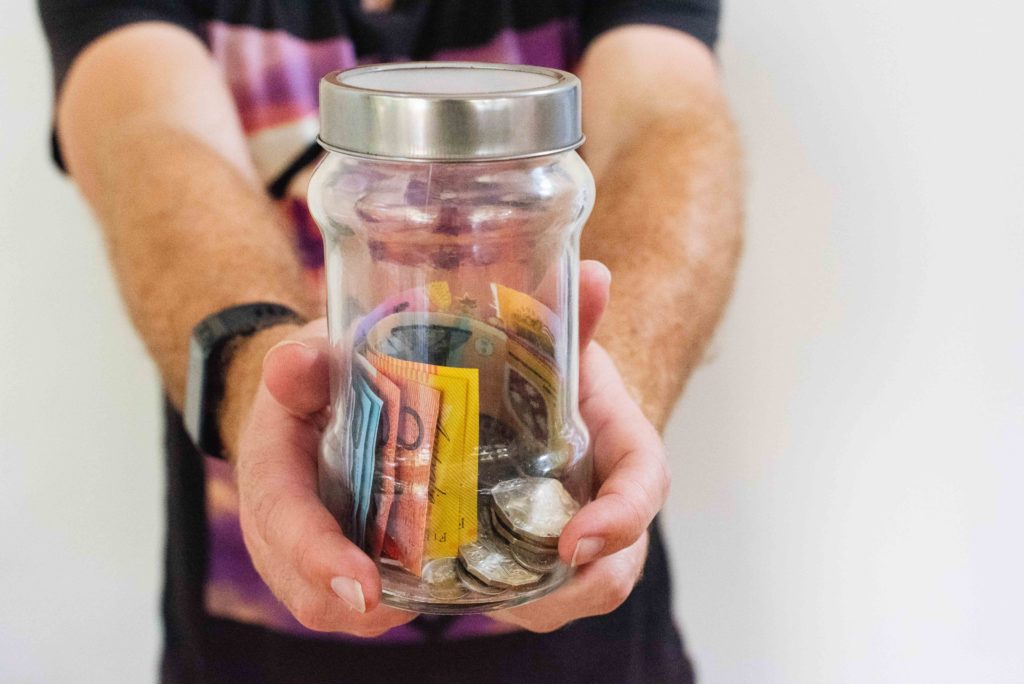 Whether you like it or not, Scott Morrison is Prime Minister for a further term and with it comes a new incentive for first home buyers.
As part of their election promise, the Liberal Government plans on supporting first home buyers further by establishing the First Home Loan Deposit Scheme (FHLDS). Evidence suggests that saving for a 20% deposit for a home can take on average 9 to 10 years. The Federal Government wants to help young Australians realise their home owning dream by helping with the deposit.

How are the State and Federal Governments currently supporting first home buyers?
At a State level, first home buyer incentives vary. In Victoria there are a first home buyer grants and stamp duty concessions:
Stamp duty exemption and concessions on established homes, exemption for properties valued up to $600,000 and concession for properties $601,000-$750,000
First home buyer grants; buying or building a new home you may be eligible for $10,000 owner occupied property in metro Melbourne and $20,000 in regional areas. Live webinars to help you to understand at https://www.sro.vic.gov.au/events
At a Federal level, the Government introduced the First Home Super Saver Scheme (FHSSS):
FHSSS; under the scheme, you'll be able to make voluntary super contributions, within existing contribution caps, and from 1 July 2017 up to $15,000 of those voluntary contributions made in a financial year can be withdrawn to purchase your first home.
The maximum that can be released is $30,000 in total, plus an amount that represents deemed earnings.
In a bid to support up to 10,000 first home buyers each year, the FHLDS aims to help buyers gain access to finance without saving a 20% deposit.
Currently, as a buyer, if you do not have 20% deposit to purchase your home, you will be hit with Lender Mortgage Insurance, which can be costly (up to $10,000 depending on your deposit).
The scheme will aim to support low- and middle-income earners across Australia with income level capped $125,000 for singles or $200,000 for couples.
As a bonus, in conjunction with the FHLDS, first home buyers will still be able to use the scheme in conjunction with the FHSSS and State or Territory first home buyer grants and duty concessions.
The Scheme will commence on 1 January 2020 and will be operated by National Housing Finance and Investment Corporation (NHFIC). Support for borrowers could include guaranteeing approved applicants the additional loan amount taken out by the first home buyer to cover the difference between the amount of the first home buyer's deposit and 20 per cent of the value of the property.
Contact Us at Tundra Mortgage Brokers to get started on your Home Loan in preparation for the FHLDS!