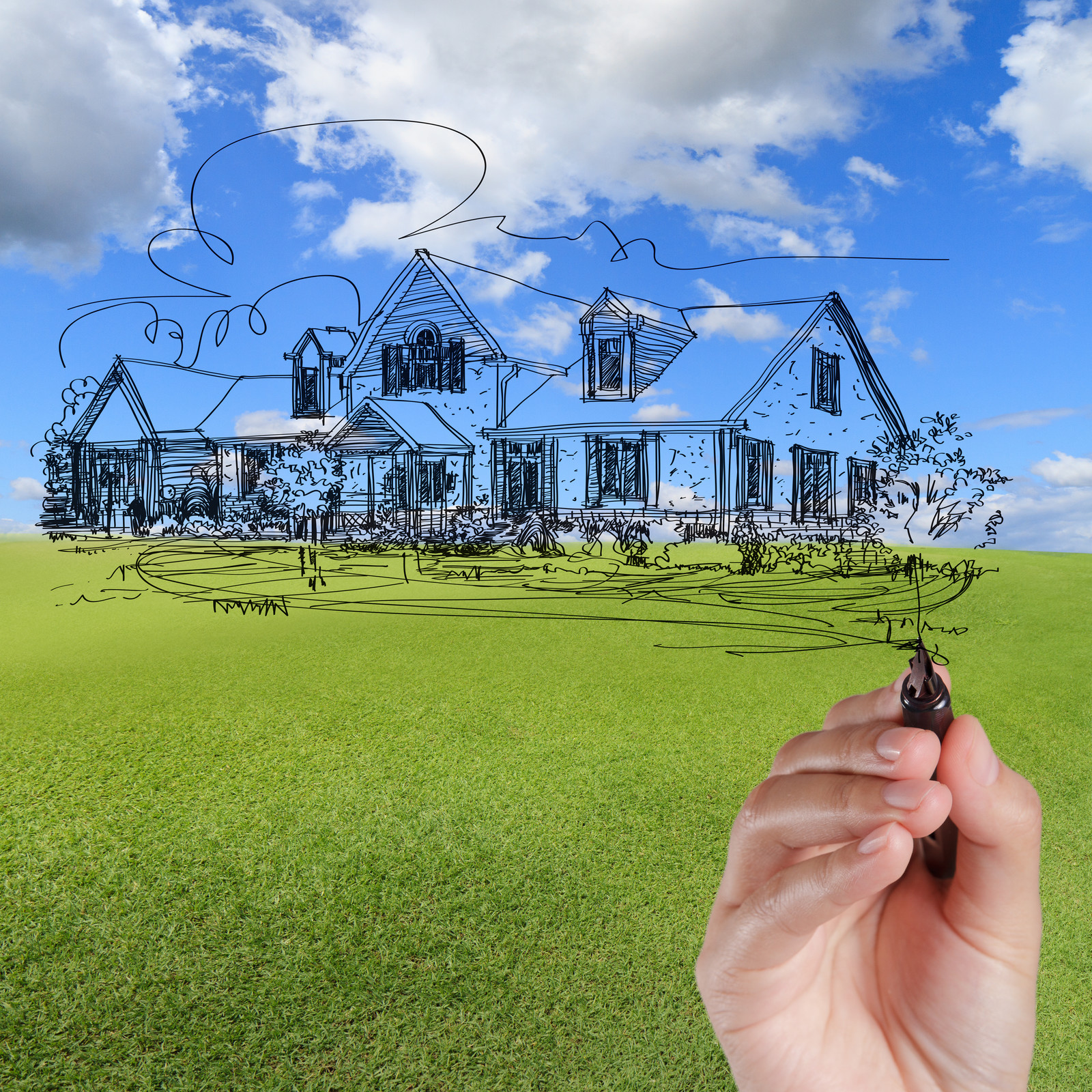 Choose a reputable builder: Ensure that you pick a reputable builder. Do your research. Your building designer may be able to help direct you to builder that they regularly work with.
Budget well: Ensure that you have a clear understanding of all of the costs involved in constructing your new home. Costs such as site costs, government fees, stamp duty and add-ons, can help you modify your plans to meet your budget and ensure your dreams become a reality. To avoid any changes to your finance requirements during the construction phase, it may be worth having some savings set aside for any unexpected costs that arise.
Be smart when developing a floor plan and plan for the future: Having reputable building designer can help you to consider things such as the orientation of the building to ensure that you make the most of sunlight all times of the year, as well as other aspects of your floor plan like extra storage, or extra space for guests.To help you with your budgeting, get a list of everything that is included in the price and make a decision on the add-ons and upgrades
Get your financing in order: Ensure that the lender that provides your finance is knowledgeable in construction loans and can help guide you through the process from construction financing to finalisation. Using a mortgage broker, like us, can help you to find a lender to suit your needs.
Do your research: Choosing the right location for your dream home or development can ensure greater capital gains. Look for a location that has the potential for growth in the future, access to good schools, parks, shops and other amenities. Consider contacting the local council to find out if there are any future building proposals in place that might affect the future of your property location.