You have found your dream home and would really like to put an offer on it. You have saved long and hard for a deposit. Skipped that smashed avocado toasty on the weekend. Problem is, you haven't organised the finance required to buy the property. That's ok, you can include a 'subject to finance' clause on your offer!
What does a 'subject to finance' clause mean?
When you find your dream home and want to put in an offer, you will be required to make an offer in writing. A 'contract of sale' is the document used to make an offer and it is common to make an offer 'subject to finance' as well as other conditions such as 'subject to building and pest inspection'. Making an offer 'subject to finance' means that the offer you make will only proceed if your finance has been approved by a lender. In the event that the loan is not approved, then as the buyer, you can generally opt out of the sale without penalty.
Do I need to have a subject to finance clause?
Yes. A 'subject to finance' clause can help ease the stress of buying a property. Even if you have obtained a conditional/pre- approval from a lender, the lender will have a condition in the approval that is subject to valuation. With changes in the property market, your loan may still be declined if the valuation falls short of the purchase price. If you do not put that the offer is 'subject to finance', and your application is declined, the seller may force you to proceed with buying the house or you may lose your deposit.
Is it worth obtaining a conditional/pre-approval?
Absolutely. Having a conditional approval enables you to determine what a lender will allow you to borrow. A lender will determine the dollar amount of what you will be approved for, giving you a better idea of what properties will fit within your buying range.
A conditional approval is not an absolute guarantee of a full approval as it usually has a number of conditions such as valuation and adequate financial status. It does, though, form the first step in proceeding to a smoother full approval.
When looking to purchase your first home or tenth home, it's crucial to seek out legal advice. Ensure that you have a solicitor or conveyancer examine the contract and section 32 to ensure it provides the protection you need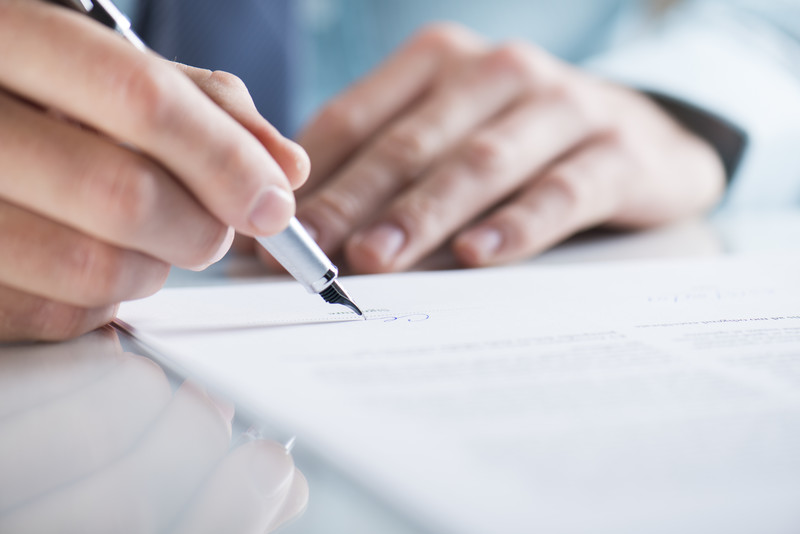 Credit Representative Number 496186 is authorised under Australian Credit License Number 389328