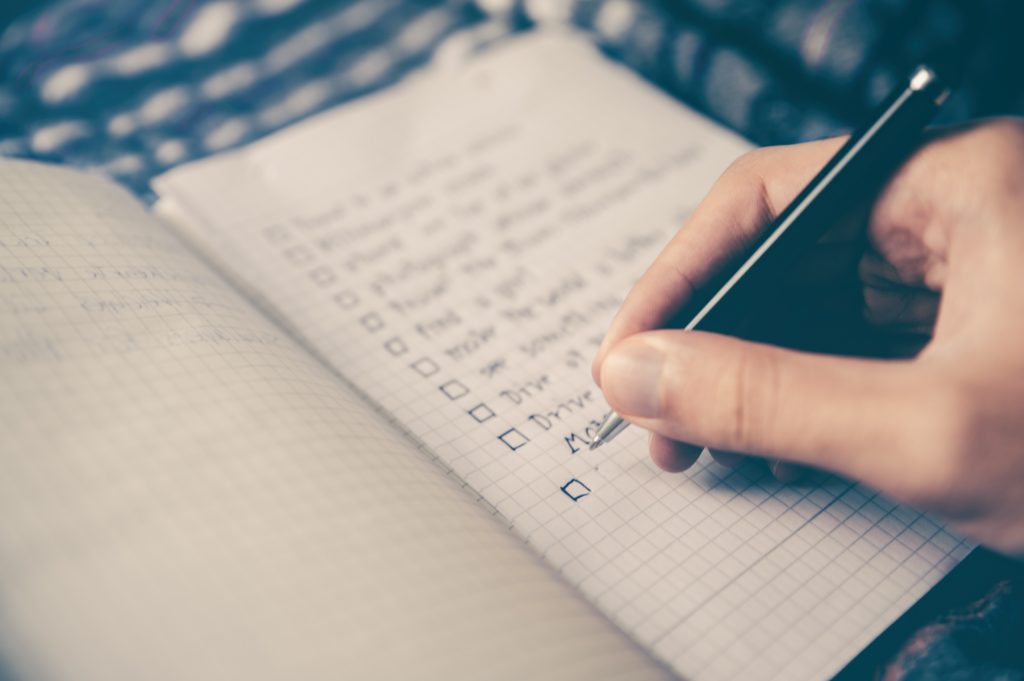 Location, Location, Location
What are the local amenities that you might need?

Shops
Schools
Public Transport
Entertainment

Are there any infrastructure changes or other council changes planned?
How long will it take for you to commute to and from work
Outside the Property
Is there off-street parking?
Is the building structurally sound? Consider a building inspection to ensure stability
What is the condition of the external building? The paintwork, garden, roof and guttering?
Is the area noisy? Consider inspecting the property at different times of the day.
Are there any building restrictions?
Inside the property
How many bedrooms and bathrooms are there? Is there room for an expanding family?
Are there any concerns about the wiring or plumbing? A building inspection will help to determine any faults
Do all the windows open?
Is there enough storage space?
Is the Kitchen in good condition? Are all included appliances in working order?