Have you been looking at the current property market and been left thinking, 'they want what for that place? I would still need to paint the walls, do up the kitchen and build a deck for our summer parties'.
Buying 'off-the-plan' is a way that you can have the custom home that you want with the latest design trends. Buying off-the-plan means that you are buying a property that has not been build yet, you are buying from a plan.
Buying off-the-plan can be a great way of getting a brand-new home, just the way you want it, but there are some things that you should consider before signing on the dotted line.
The Benefits:
1. Personalised home with a brand new feeling; this is where you make make your home your own. Most developers will offer the ability to pick your own colours and fittings
2. Stamp duty savings; Most states in Australia are encouraging new home building by providing stamp duty concessions. For more information on stamp duty concession provided by the Victoria Government see; https://www.sro.vic.gov.au/plan-sales-concession
3. Savings on price; If you get in early when buying off the plan, you may be able to save money on the price. When selling, the first properties sold are often the cheapest so that the developer can recoup some of the costs and meet their financial requirements.
4. Potential capital gains; although there are peaks and troughs in the property market, property generally appreciates. When you buy a property with a long settlement, there is an opportunity for capital gain over the construction period.
5. Time; Typically a 10% deposit is required to purchase off-the-plan. Long settlement periods means that you have time to save money and therefore reduce the amount of money that you will need to borrow from a lender.
6. Tax advantages; if you are buying the property for investment purposes rather than to live in, you may be able to claim depreciation of items such as fittings and fixtures. Make sure you talk to your accountant about what items you are eligible to claim.
The Risks
1. Developer risks; make sure that you research your developer prior to signing your contract. Not all developers are financially secure, therefore there may be a risk in completion of the development.
2. Potential delay in settlement; this can be not only an inconvenience, but you may incur more costs than you expected if you are still renting or staying in your home.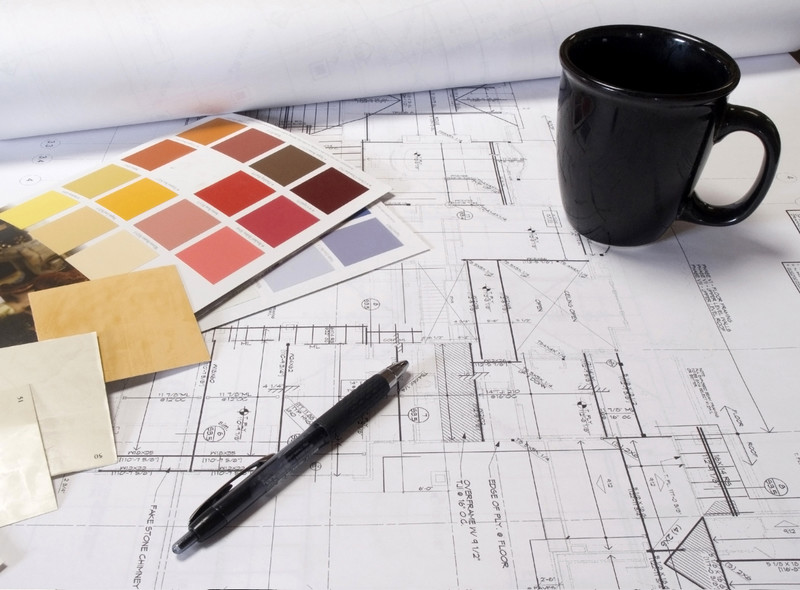 3. Confusing contracts; ensure that you have a good conveyancer/solicitor to go through your contract as there are often special conditions included that may be confusing. If you don't have a good conveyancer, let us know! We can help you.
4. Paying above market value; there may be the potential for the market to drop, particularly if there is an oversupply of units/homes in the area. This could mean hat your property is not worth the same as what you originally purchased it for.
5. Strata Levies; if your off-the-plan purchase is part of an apartment complex, you could find that there are costly strata fees. Yearly strata fees cover your portion of the costs for elevator maintenance and other common area maintenance.
For the savvy investor, buying 'off-the-plan' can be a great way of having a home the way you want it. Make sure that you do your research and talk to us about obtaining your finance!